RELAXING IN STYLE
PRODUCT CATEGORIES
BARRELLA offers you a unique experience of relaxation in the authentic, handmade barrel shaped saunas.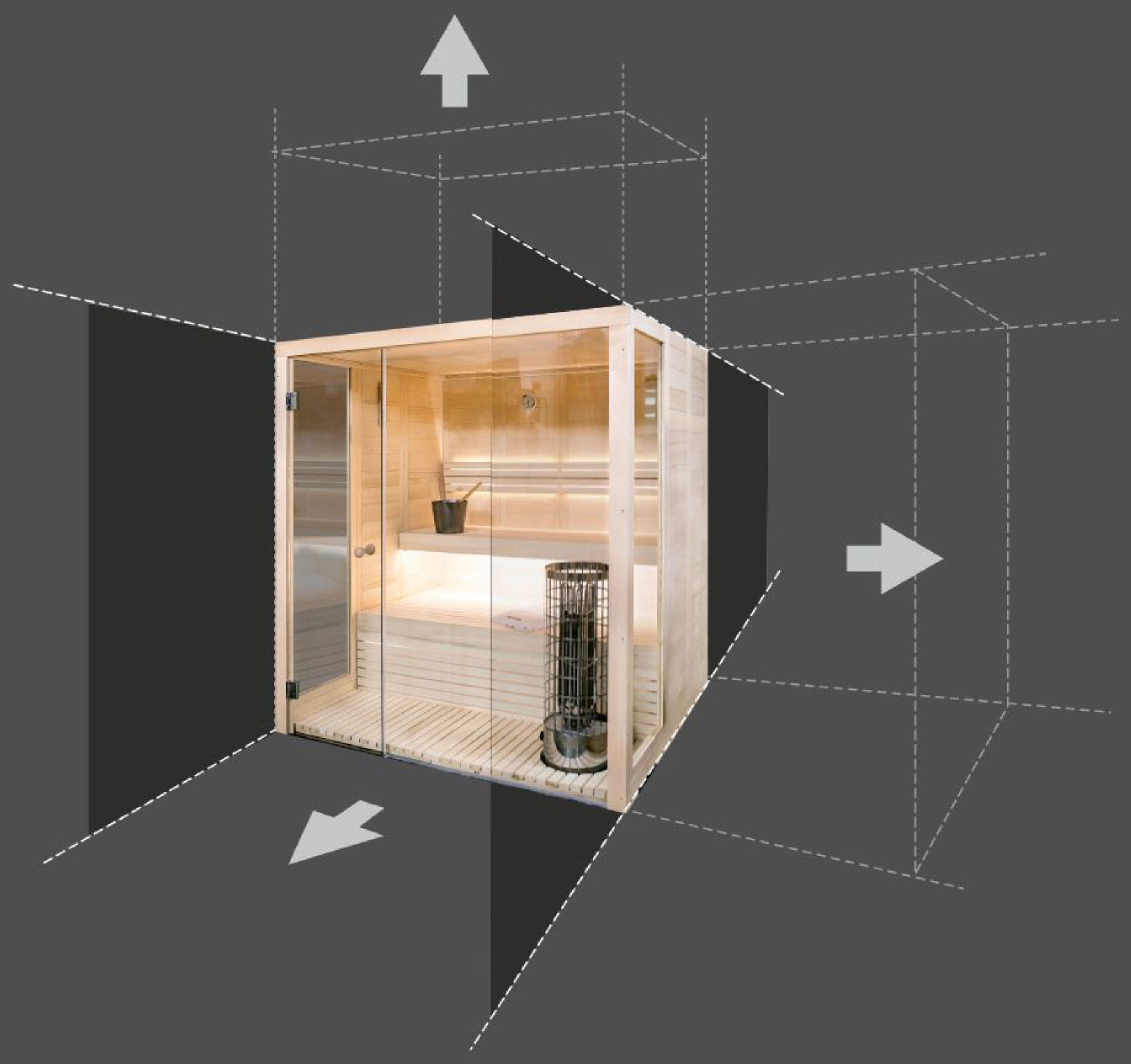 JUST FOR YOU
MADE-TO-MEASURE SAUNA
Everybody has a greater need in our days for relaxing. Wishing to have a sauna is the first step in the right direction. If you belive you do not have the space for one, think again. BARRELLA can design and construct for you a sauna, adapting it to your space. Let us know just what you need and we will build a sauna in any room you select customized to your space. There is always room for a sauna as long as the right solution is identified.
«Design your sauna with us»
Relaxing in Style
BEST SELLERS
Just like you imagined, making your dream reality!
OUR PHILOSOPHY CORE VALUES
1.

OUR PEOPLE

The secret of long-term success of the company is within the people that work for Barrella. Barrella consists of qualified personnel, highly trained and skilled. «Our People love what they do».
2.

UNIQUE DESIGN

The design department is staffed by engineers and industrial designers who inspired a new trend in the design sauna. The combination of robust design with great expertise in our construction gives an impeccable result. «The barrel shape sauna is the new trend in the market».
3.

HANDMADE CONSTRUCTION

The Barrella apply modern manufacturing standards and is able to deliver high quality projects. There is complete control of the final costs and product delivery time. «At each stage of production we are committed to superior quality products and services»
4.

PHOLOSOPHY BARRELLA

Basic characteristics of the Barrella philosophy is understanding of the needs of the customer in conjuction to the constant communication at all the stages of construction. Offering reliability, flexibility and high quality combined with the most competitive rates.
BARRELLA HORECA 2020
For one more year yet again, Barrella made its presence felt at the HORECA International Exhibition, attracting not only the attention of thousands of visitors but also confirming its leading position in the field.
RELAXING IN STYLE
Complementary Products
Providing comprehensive and complete support, our range is enriched with products that add to your unique wellness and relaxation experience.